Female Friendship on Screen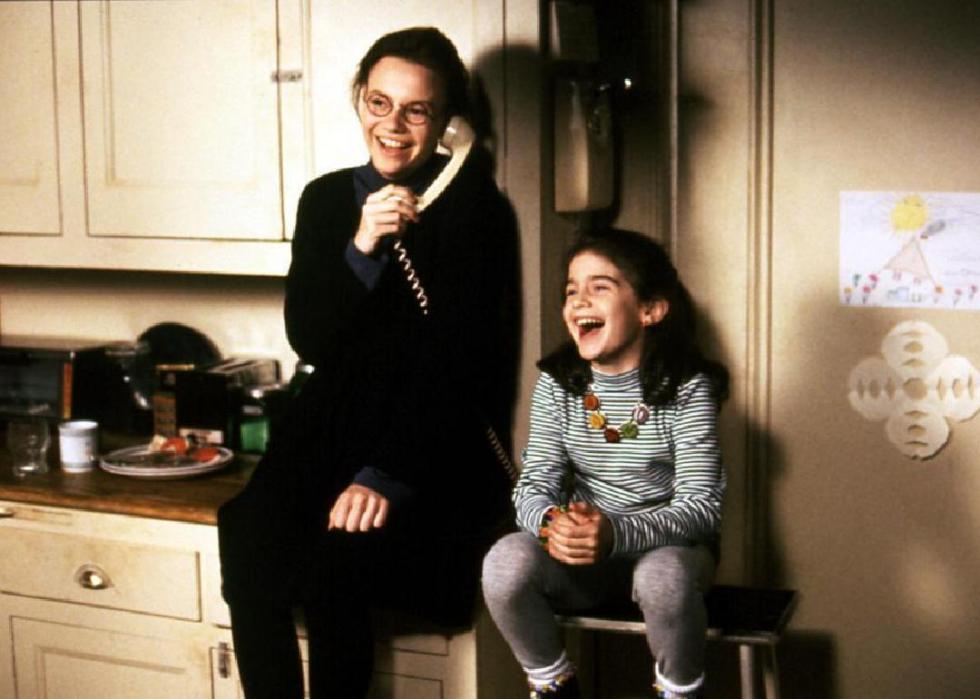 Writer Nora Ephron's directorial debut, This Is My Life, focuses on a cosmetics saleswoman, Dottie, who leaves cosmetics to pursue her dream of becoming a stand-up comedian.
When her career takes off, Dottie leaves behind her two daughters, Opal and Erica.
The girls lean on each other to navigate the abandonment and acquire the family they desire all on their own.
The daughters' friendship grow specifically because of their mother's abandonment is unconventional, defined by a feminist streak.
The movie was a critical as well as commercial failure.
Credits:
Directed by Nora Ephron
Screenplay by Nora Ephron and Delia Ephron, based on This Is Your Life by Meg Wolitzer
Produced by Lynda Obst
Cinematography Bobby Byrne
Edited by Robert M. Reitano
Music by Carly Simon
Distributed by 20th Century Fox
Release date: February 21, 1992
Running time: 105 minutes
Budget $10 million
Box office $2.9 million