James Burrows directed Partners, a gay-themed buddy comedy, starring Ryan O'Neal and John Hurt as a mismatched pair of cops.
If you want to know more about gay directors and gay films, please read my book: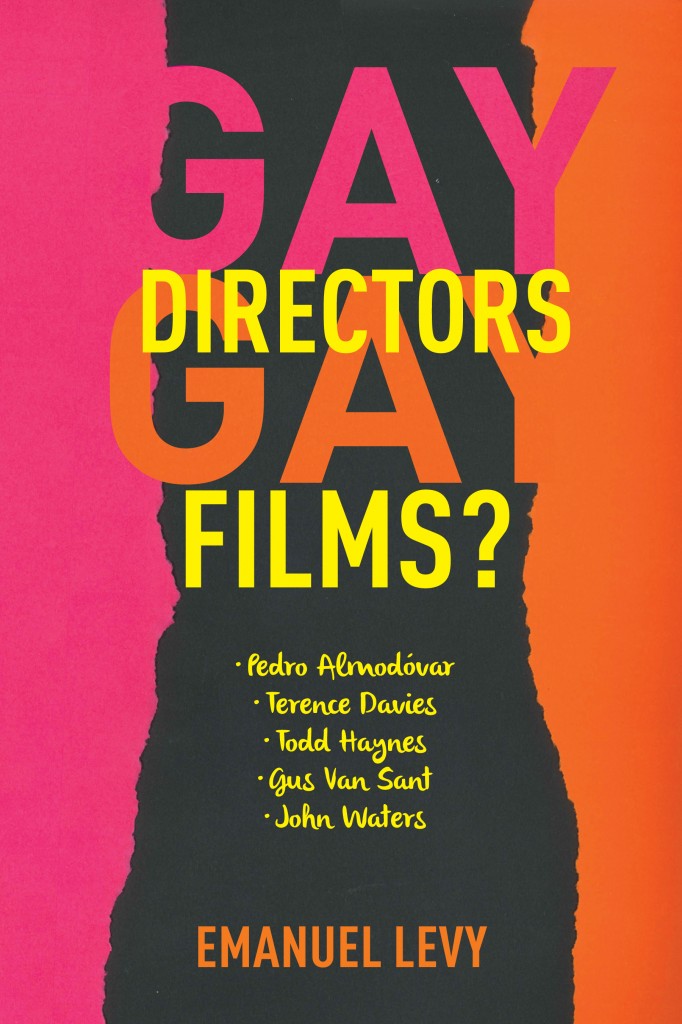 After a series of murders in Los Angeles's gay community, heterosexual police officer Sgt. Benson (O'Neal) is assigned to go undercover as half of a gay couple with Officer Kerwin (John Hurt), a Records Clerk.
Kerwin pretends to be closeted, though the entire Department knows about his sexual identity.
The murders victims appeared in the same gay magazine, and each had received a call from a man asking them to model, only to turn up dead soon after.
Benson models for the magazine and is approached by the same hoarse-voiced man, But, when another model turns up dead, the man is a suspect.
Benson plans to take his girl Jill (Robyn Douglass), the photographer of his shoot, to a weekend getaway. Kerwin suspects her of the murders, but his superiors dismiss it as ealousy. Kerwin uncovers evidence implicating Jill, but when the police arrive, they discover her corpse.
Her death unknown to Benson, he arrives for his rendezvous with Jill. Jill's killer, a closeted man whom Jill and one victim was blackmailing, admits to Benson that he killed Jill and two of the men but insists that Jill killed her partner in crime.
In the end, the killer shoots and wounds Kerwin, but the other man is killed.
Veber wrote the film in Paris, lacking knowledge of the gay scene in Los Angeles.  The film was one of six films rushed into production by Paramount in 1981 prior to an impending director strike.
In the original script, Hurt's character commits suicide, "because his life was so sad," said Veber. The scene was shot but after previews with audiences cut out.
Largely panned by most critics as being silly and homophobic, Partners was a commercial flop, and didn't do anything for promoting gay-themed cinema or better understanding gay lifestyle.
Cast
Ryan O'Neal as Sgt. Benson
John Hurt as Kerwin
Kenneth McMillan as Chief Wilkins
Robyn Douglass as Jill
Jay Robinson as Halderstam
Denise Galik as Clara
Joseph R. Sicari as Walter
Michael McGuire as Monroe
Rick Jason as Douglas