Arthur Hiller, an efficient but impersonal director, helmed Making Love, a conventional, schmaltzy melodrama about the disintegration of a presumably ideal marriage, when the husband discovers that he is gay.
Our Grade: C+ (** out of *****)
Note:
If you want to know more about gay films and gay directors, please read my book: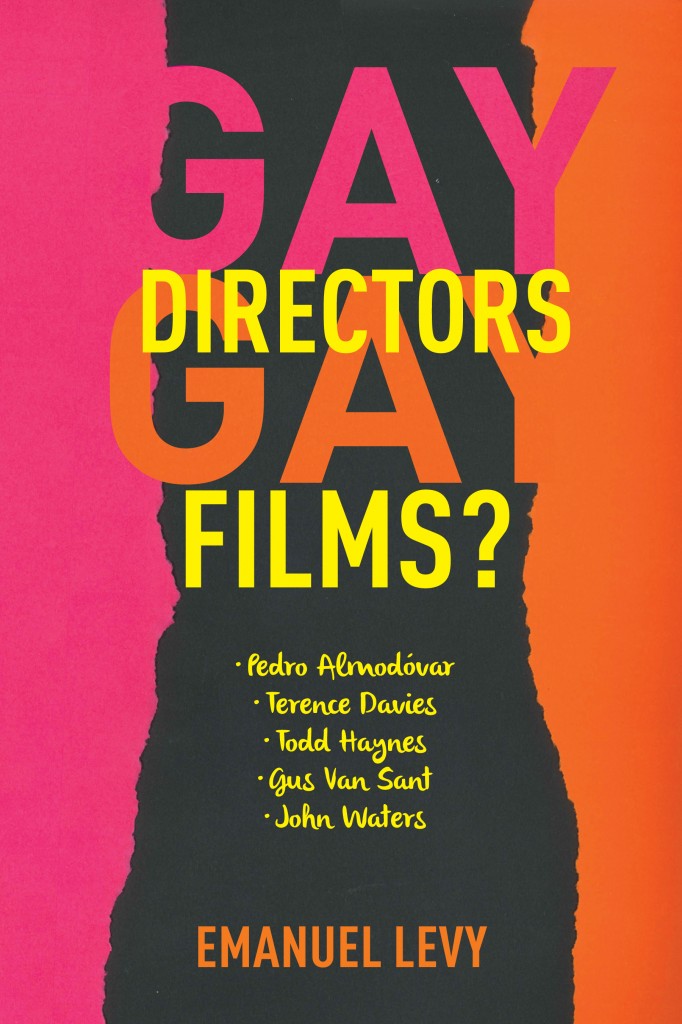 Kate Jackson, then a very popular TV star, plays Claire, a successful television producer, and Michael Ontkean is her husband Zack, an equally successful doctor.
They have been happily married for eight years, until one day a homosexual writer Bart McGuire (Harry Hamlin) shows up at Zack's clinic for a checkup.
As Zack gets to know Bart, he discovers he is attracted to him. He asks Bart out to dinner, one thing leads to another, and soon Zack announces to Claire that he wants to explore his new-found sexuality with Bart.
The film begins rather impressively, with the two protagonists talking directly to the camera in close-up.
And there are superficial glimpses of gay life in Los Angeles at the time, as when the curious Zack frequents gay bars such as the Spike in West Hollywood.
At first, Zack follows the trajectory of every man who lives a double life and lies to himself and others.  When Claire questions him about his strange and distant conduct, he simply says: "There's nothing to talk about, just a rough day at work."
A dinner scene at Zacks' parents conveys dominant culture's notions of masculinity, when the severe father exclaims: "Men have to assume responsibility for their actions."
And there are other clichés, such as Bart's observation about his career choice: "I've always wanted to write, even before I could speak."  And Bart reveals his sophistication by quoting the famous line from Minnelli's melodrama, "Tea and Sympathy."
When they couple finally go to bed, Zach is disappointed, saying :I was expecting a little more," to which Bart responds in voice-over: "What did he want me to be? A teacher."
The critic David Thomson has correctly observed that the picture is too hushed and reverent about its own daring, and that it lacks any hold or challenging actors.
Though dismissed by most critics at the time, Making Love was a breakthrough—it was one of the first gay-themed film to be made by a major studio, 20th Century Fox.
The three leads are appealing but bland, they are handsome but lightweight actors, and the tale is rather shallow.
Credits:
Running time: 111 Minutes
Directed by Arthur Hiller
Screenplay by A. Scott Berg and Barry Sandler