Ultra-conservative groups in Georgia are planning to protest the screenings of the country's first LGBTQ film, And Then We Danced, a coming-of-age and coming-out tale about a traditional Georgian dancer, who embarks on a journey of discovering his personal styles as a dancer as well as his true sexuality.
And Then We Danced
theatrical release poster
Written and directed by Levan Akin, a Swedish filmmaker with family ties to Georgia, the film was recently chosen as Sweden's official submission for Best International Feature Film.
The film has received overwhelmingly positive reviews, and has been a hit with audiences in its native Sweden. But the queer coming-of-age tale faces a very different reception in its other home country.
And Then We Danced will play in Tblisi, where it was filmed, on November 8.
While a representative for the film reports that all 5,000 tickets sold out in 13 minutes, even crashing movie theater websites, the Georgian church and other conservative groups are opposed to the progressive film.
Note:
If you want to know more about gay films, please read my book: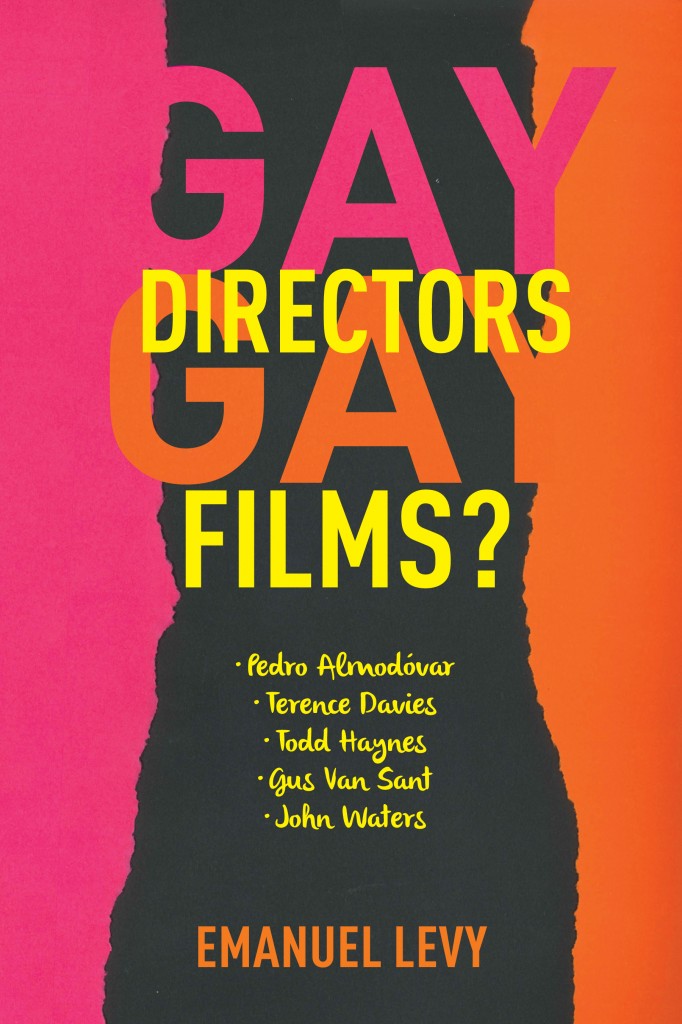 Credits:
Directed, written by Levan Akin
Produced by Mathilde Dedye, Ketie Danelia
Music by Zviad Mgebry
Cinematography Lisabi Fridell
Edited by Levan Akin, Simon Carlgren
Release date: 16 May 2019 (Cannes); 13 September 2019 (Sweden); 6 November 2019 (France)
Running time: 105 minutes