Francois Ozon, the openly gay French director, obviously loves women—and actresses. In his new, original picture, Eight Women, he has assembled French Cinema's most beautiful and talented actresses to play mothers, wives, daughters, maids, and mistresses.
Grade: B+ (**** out of *****)
8 Women
The excuse for the gathering is a holiday homecoming at a lush country mansion, in which the various femmes find themselves engaged in solving a murder-mystery.
The format that Ozon has chosen for his film is not an Agatha Christie-like murder mystery, but rather a hybrid of three genres, musical, comedy, and melodrama.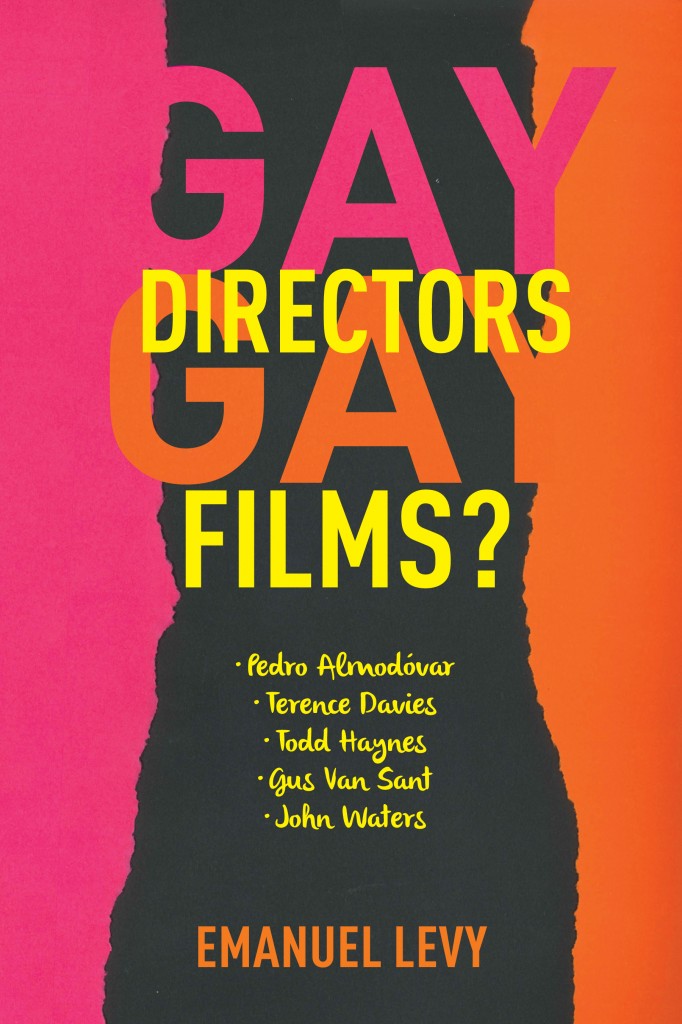 Partly inspired by George Cukor's 1939 classic The Women, 8 Femmes stars Catherine Deneuve as Gaby, a high-society matron.  Gaby has just returned to her country house to celebrate Christmas with her husband; mother Mamy (Danielle Darrieux); sister Augustine (Isabelle Huppert); and daughters Suzon (Virginie Ledoyen) and Catharine (Ludivine Sagnier).
Upon arrival, they find a man stabbed with a knife in his back. Who's the culprit?
They are all suspects, because each woman, it turns out, had a good reason to kill him.
The group also includes the two maids Chanel (Firmine Richard) and Louise (Emmanuelle Béart).
The mysterious arrival of Augustine's sister-in-law Pierrette (Fanny Ardant) only complicates matters.
As the titular eight women find themselves snowed in by a fierce blizzard, they are forced to confront murder, as well as secrets and resentments from their colorful pasts.
This wonderfully elegant feature serves as a unique display of distaff French star power.
8 Women had played to great acclaim at both the Berlin and Toronto Film Fests.
The film's campy tone and, especially, stellar cast may explain its global appeal: 8 Women is Ozon's most commercially successful movie to date.
Credits
Directed by François Ozon
Screenplay by François Ozon, Marina de Van, based on Huit femmes by Robert Thomas
Produced by Olivier Delbosc, Marc Missonnier
Cinematography Jeanne Lapoirie
Edited by Laurence Bawedin
Music by Krishna Levy
Production companies:
Fidélité Productions
France 2 Cinéma
Mars Films
Release date: January 8, 2002 (Paris premiere); February 6, 2002 (France)
Running time: 111 minutes
Budget: ($7.5 million)
Box office $42.4 million