American black-listed emigre Jules Dassin directed 10:30 P.M. Summer, a strange romantic triangle tale, starring his  Greek wife Melina Mercouri, French Romy Schneider, and Hollywood star Peter Finch.
10:30 P.M. Summer
The film is based on the novel "Ten-Thirty on a Summer Night" by Marguerite Duras (Hiroshima, Mon Amour), who co-wrote the script with Dassin.
Maria (Mercouri) and Paul (Peter Finch), a couple in their forties, travel through Spain with a new, younger friend named Claire (Romy Schneider) and their daughter.
On their way to Madrid, they stop in a small town and are told by the police that a local man, who has killed his wife and her lover, is dangerously on the loose.
A thunderstorm forces the group to stay in the town's only hotel, which is jammed with other travelers facing the same situation.
Maria, an out of control alcoholic, encourages Paul to have sex with Claire as a way to reintroduce sexuality into their own, now stale marriage.  However, when Maria secretly steps onto a low balcony to drink, and spots Paul and Claire kissing, it makes her both excited and devastated.
While out, Maria discovers the fugitive on a nearby rooftop and decides to help him hide out in the desert.
But after telling Paul and Claire about the man, they find out that the fugitive has committed suicide.
The trio then decide to keep quiet and travel on to Madrid as planned. While in Madrid, Maria confides that she'd had hopes of adding the fugitive as a "fourth player" in the game, fueled by her desire to sleep again with Paul.
Maria gets drunk and scenes of Paul and Claire making love are shown while she narrates how she'd been envisioning the pair making love ever since she'd first seen Claire naked.
It's not entirely clear whether this sequence is a dream, or something Maria observed while drunk.
The next day, she tells Paul about it and he gets excited. They start to make love, but she can't pursue, claiming she doesn't love him anymore, though Paul refuses to believe her.
Later, the trio goes to a club to watch a group of flamenco dancers, and Maria slips out during the show. Paul and Claire search for her, but to no avail.
Note:
If you want to know more about gay cinema, please read my book: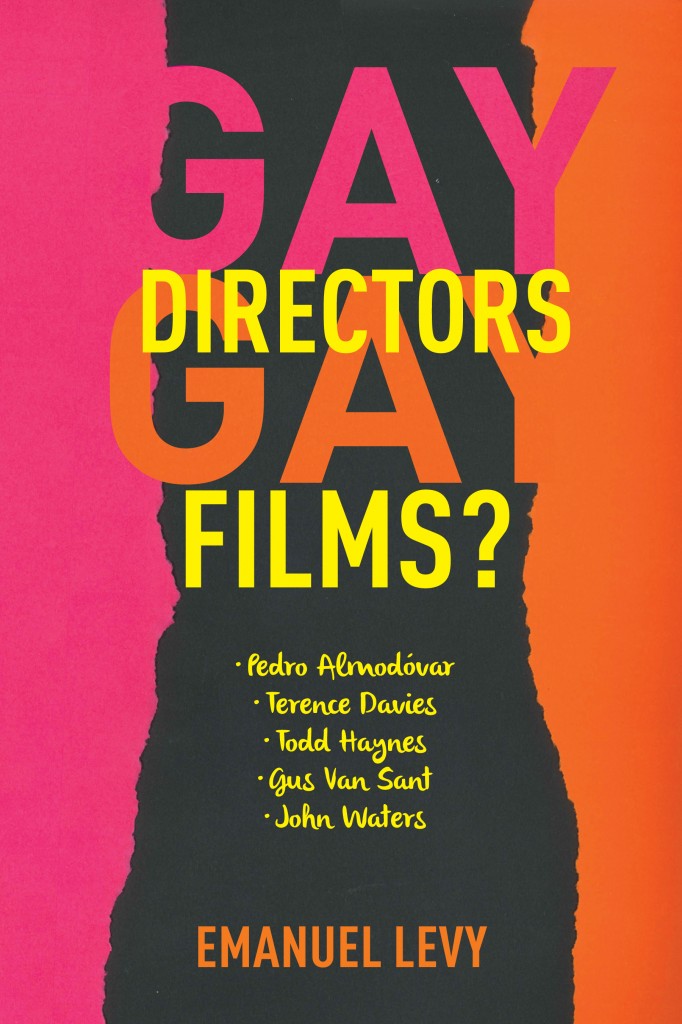 Movie Credits
Release date: October 24, 1966
Running time: 85 minutes