Source: The Guardian:
Art or Activism? Oscars' identity crisis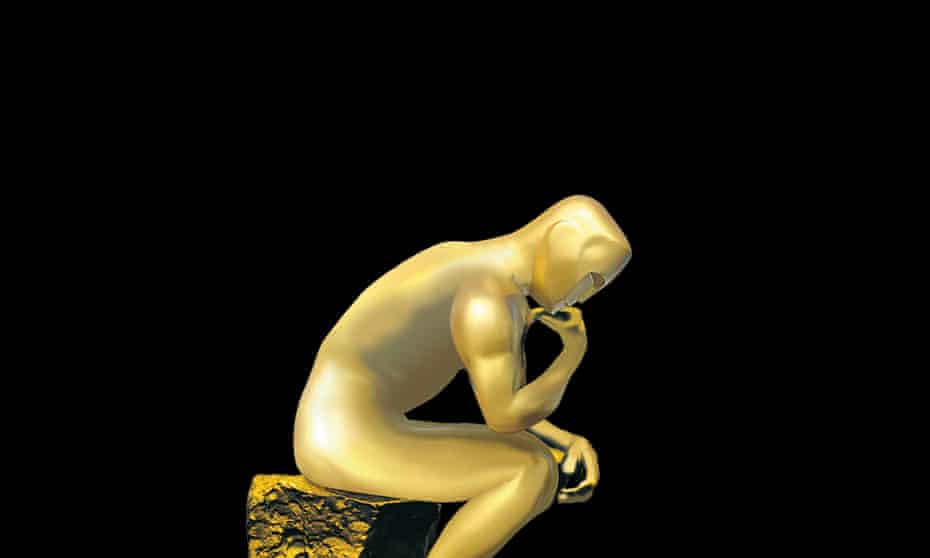 This year's awards will be a battle between political propriety and cinematic excellence. But will medium or message finally triumph?
W
hat is the point of cinema? For most people: entertainment; for some: art. And for a few: a means of shaping attitudes.
Such purposes are not mutually exclusive.
Proudly political engagement isn't new. The movies fought the cold war, decried Vietnam and took sides on many grand issues of the past.
What is new is an increasing trend for awards films to flag their ideological allegiances.
Minorities' stories are being told and their causes championed; diversity is gathering pace on screen and behind the came
Why should they? After all, trying to engineer a better society should clearly trump mere aesthetics.
Cinema's leading lights can seem to prioritize the progressive cause above all else, to judge by their pronouncements; however, many filmgoers have yet to see the light.
In the service of righteousness, the big screen risks leaving its enthusiasts behind. Whether this will happen remains to be seen, but perhaps Sunday's verdicts will give us a hint of what is to come.
The claim of the Academy of Motion Picture Arts and Sciences to represent industry thinking is often derided. Oscar voters have long been disproportionately pale, male and stale and their selections have frequently been mocked.
Steps have been taken to diversify the membership: female and ethnic minority participation has doubled.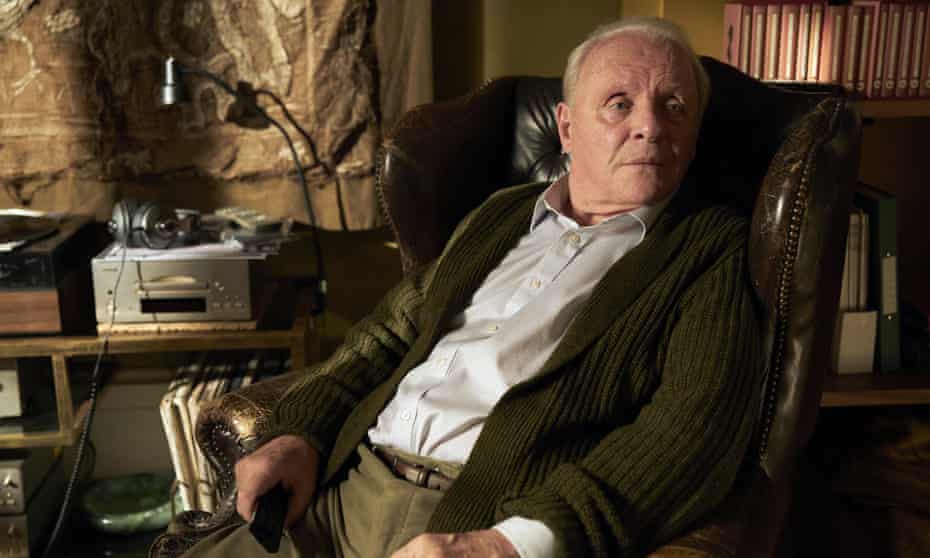 Hollywood's share of global cinema is shrinking–its major studios have delivered only one of the 8 nominees for best picture. Yet, for now, Hollywood's historic contest retains its glittering crown.
This year's ceremony may be the least watched for decades, but its decisions will be telling.
The field from which its choices will be made provides not just cinematic quality, but also an impressive reflection of current social issues and problems.
It is only 6 years since the Oscarssowhite.
The best picture list boasts feminist parable in the shape of Promising Young Woman, a Black rallying cry in Judas and the Black Messiah, a salute to immigrants in Minari, a story of minority ethnic disability in Sound of Metal and an anti-establishment carnival in The Trial of the Chicago 7.
Mank–which, as a clever feast of Hollywood self-love, might have been the favorite in the past.
The Father, an all-white, male-dominated feature in value-free virtuosity.
Now, however, of 20 acting nominees, 9 are people of color; most of the candidates for best actor are not white.
Two women have been recognized in the best director category for the first time.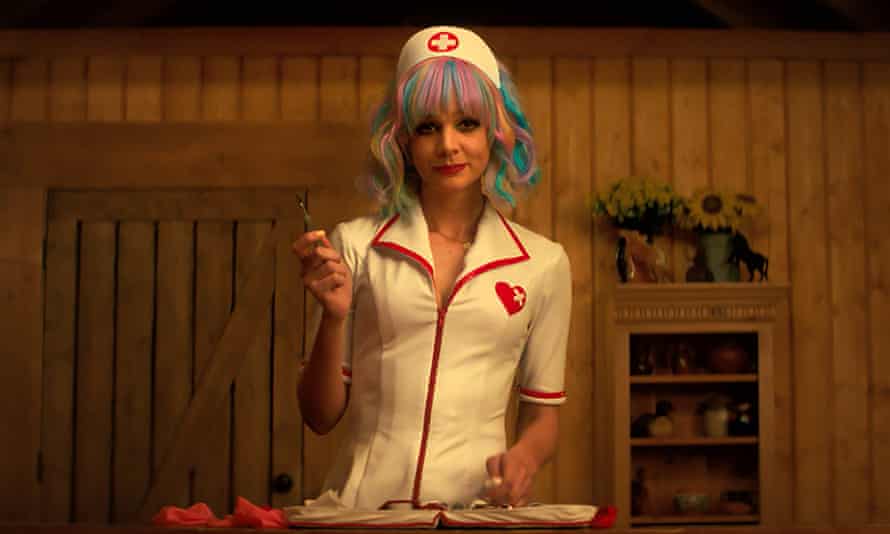 The Father
Florian Zeller's startling account of the impact of dementia might have landed a blow for better treatment of mental illness, a reasonably fashionable topic. Instead, it avoids any such pretension, focusing on conveying human experience without a hint of interest in any cause. In doing so, it yields insight, horror and heartbreak on such a level that compliance with dogma, however well intentioned, would inevitably have inhibited. In comparison, The Father's politically committed rivals lose much of their luster.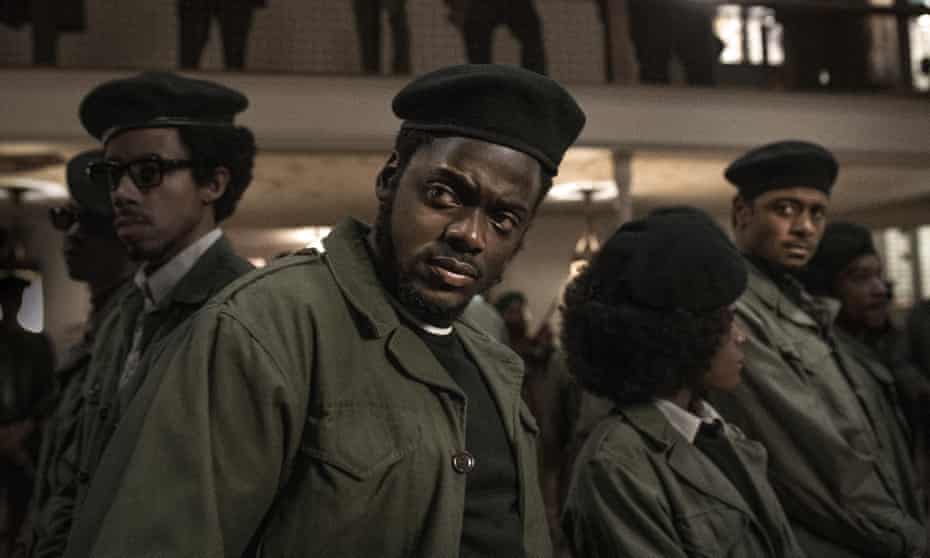 Other progressive candidates on the best picture list are less evasive. Yet, on the whole, their tales comfort more than they illuminate. It is easier to challenge the system faced by the Chicago 7 than the more perplexing institutional failures of our day. Our racial woes are no longer those faced half a century ago by the Black Panther Fred Hampton.
Taken together, these films can hardly claim that their social relevance pre-empts other considerations.
The Oscars ceremony takes place on Sunday 25 April.