Travis Fine directed and rewrote Any Day Now, the original screenplay that George Arthur Bloom had written 30 years ago.
Openly gay actor Alan Cumming plays Rudy Donatello, a struggling musician and drag performer in West Hollywood gay club circa 1979, where he meets Paul Fleiger (Garret Dillahunt), a closeted district attorney.
Note:
If you want to know more about gay cinema, please read my book: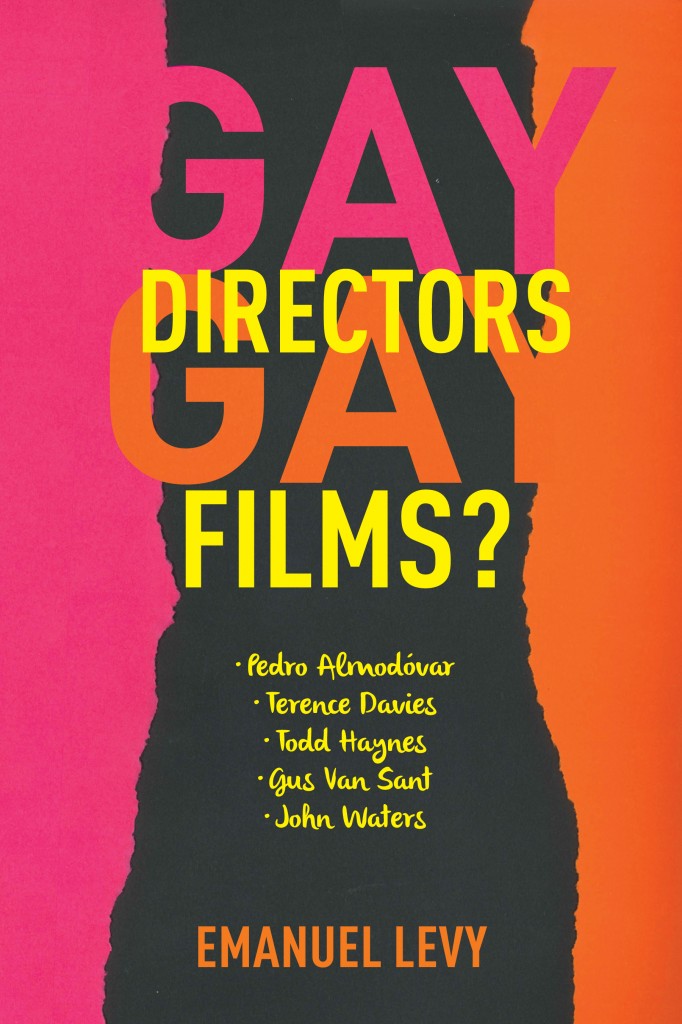 Returning home to his apartment, Rudy finds Marco (Isaac Leyva), a 14-year-old with Down syndrome, left alone after his mother, Marianna (Jamie Anne Allman), had been arrested. Rudy takes in the abandoned boy, but Family Services intervenes and takes Marco to foster care.
Rudy enlists Paul to help him gain custody of Marco; and the two visit Marianna in prison to coax her into signing the temporary guardianship papers.
Rudy and Paul become Marco's guardians, but when their relationship is  questioned by the court system, the two men get into a battle to become the legal and permanent guardians of the boy who taught them the joys of parenthood.
After having their home (Marco's living environment) evaluated, the men are put in front of a judge (Frances Fisher), who decides that Rudy and Paul are great parents for Marco. However, just as the court is about to rule, Marco's mother is released from prison. She takes back custody of Marco.
Forced back into his mother's apartment, Marco says, "this is not my home." But Marianna returns to her old ways (drugs, sex) and fails to take care of Marco. One night Marianna asks to step outside the apartment, and he wanders the streets in search of Paul's house.  Unable to find the house, he dies outside, alone.
The movie ends with Paul's letter, containing Marco's obituary, which is sent to all who doubted the couple as Marco's parents, hoping for them to realize their fateful mistake.